Fully Managed Dedicated Server
Experience hassle-free excellence with our Fully Managed Dedicated Servers. Powered by industry-leading Intel systems, we handle all the technicalities—from OS installation to regular maintenance—so you can focus solely on your business growth.
Fully Managed Server Plans
Reliable Server Performance, Fully Managed for You.
Experience the Power of Fully Managed Dedicated Servers
At Hostcode, Our fully managed dedicated server offering provides everything you need to get the most out of your applications. Harness blazing-fast performance for your applications with Hostcode Managed Dedicated Hosting.
The Anti-DDoS Protected Server you need for seamless operations
Available Software Options
We are always Just one click away
A quick ticket opens the doors to our team of experts available 24/7. Whether you have an urgent issue or a simple question, we treat every request with care and expertise. Each interaction is a chance to prove our commitment to your success.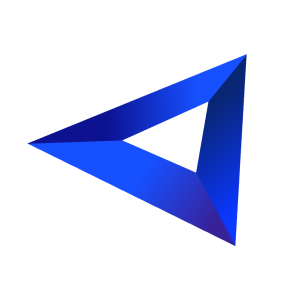 Recommended Dedicated Hosting